Glass Art Designs is a decorative sandblasting studio based in Yallingup, Western Australia. We offer custom designs sandblasted onto various architectural glass items such as: shower screens, windows, doors, balustrades, mirror and more. Functional art is a great way to include a personal and stylish feel to your home. Our glass signage is also a wonderful option for corporate areas such as entrance doors, foyers and boardrooms.
Are you building or renovating and looking for new ideas? We service the Perth metro area and surrounds, as well as the South West of WA with all your decorative glass requirements.
Contact us today for an obligation free quote!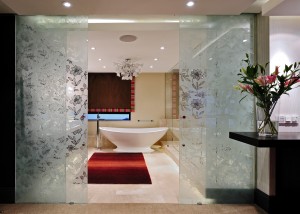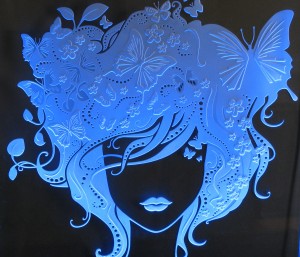 Mandy Lancellas, Owner and Founder